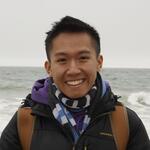 Alex Chen
(he/him) is a junior in Berkeley College from Queens, NY studying Computer Science and Ethics, Politics, & Economics. He grew up atheist but has 
greatly enjoyed meditating and learning about Buddhism with YBC over the last year! He is so thrilled to serve as your next YBC co-president and would love to chat with you about spirituality, lovingkindness, life struggles, poetry, social impact careers, Pokemon, or pretty much anything.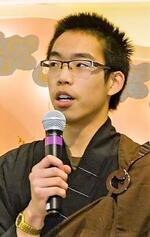 Andrew Nguy
(he/him) is a second-year MA student in East Asian Studies from Portland, OR. He is excited to be YBC co-president and facilitator for YBC's weekly chanting sessions! He first encountered Vietnamese Buddhism via his family but mainly practices Chinese Buddhism today. He is always happy to chat about the intersections of Buddhism and culture, the experience of growing up Buddhist, slice-of-life anime, or favorite cheesecake flavors.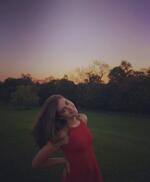 Alexandra Griffith
 (she/her) is a junior in Benjamin Franklin College from Keyser, West Virginia. At Yale, she studies Environmental Engineering and is pursuing a certificate in Energy Studies. She has only recently started to seriously explore questions of religion and spirituality, but she has enjoyed meditating and discussing with YBC this past year. She is thankful for the kind and open space that YBC provides and excited to be a part of the board!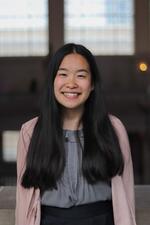 Crystal Chan
(she/her) is a junior from San Francisco, CA studying Political Science and Chinese. She loves being a part of the YBC community and has appreciated being able to deepen her understanding of Buddhism and continue on her spiritual journey at the Sangha. In her free time, she loves visiting cat cafes, writing calligraphy, and watching stand up comedy.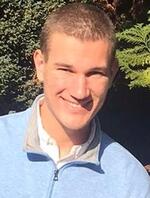 Felix Mebius
 (He/Him) is a rising junior from the Netherlands studying Cognitive Science. He got interested in Buddhism during his gap year and spend some time in a Zen monastery. As an athlete, he is excited to encourage students to spend their precious time with the YBC. 
Manuljie Hikkaduwa
 (she/her) is a rising senior in Pierson College from NYC studying History of Science, Medicine, and Public Health. She grew up in southern Sri Lanka in a community that all practiced Theravada Buddhism. Since coming to the States, she grew distant from some of the religious/cultural practices but truly appreciated finding the YBS which has helped remind her of the key philosophies of Buddhism which she cherishes in her life. Manu is grateful to serve on board next year and is looking forward to getting to know everyone in the Yale Sangha.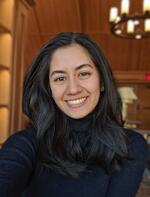 Shriya Pingali
is a junior in Franklin College studying Computer Science. She is from Utah and grew up with no religious background, but currently attends a Christian church and has also enjoyed exploring spirituality and meditation through YBC in the past year. In her free time she loves to crochet/knit/sew/embroider/draw, and looks forward to serving YBC and sharing the value of mindfulness with everyone <3
YBS Leadership Lineage


2020-22: Anna B Albright, '22, President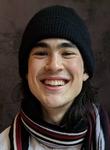 2019-20: Kazemi Adachi, '20, President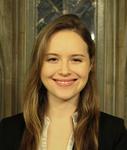 2018-19: Yasmin Eriksson, '19, President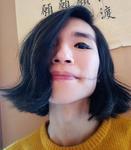 2018-19: Tan Zhi Xuan, '18, President