Yale Buddhist Student Community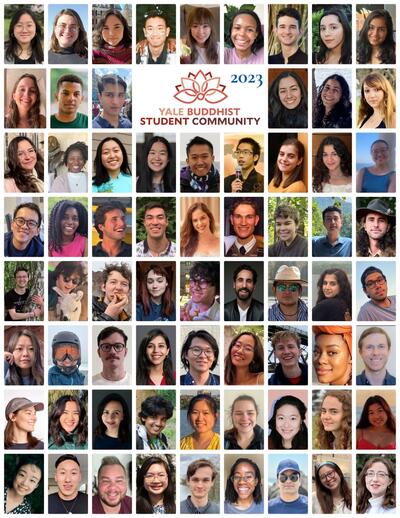 The Yale Buddhist Student Community  provides the opportunity to learn about Buddhist teachings and practice meditation. Our twice-weekly evening meetings include quiet meditation, study and discussion, and we regularly host established Buddhist teachers from across traditions to share their teachings. We are a culturally diverse group that welcomes the curious, beginners, experienced Buddhists, and those of other religions equally. We deeply value the role of friendship and community in supporting a thoughtful spiritual path of wisdom and compassion.
Membership and weekly YBSC events are open to all currently enrolled Yale undergraduate and graduate students. Several public events during the year are also open to Yale alumni, faculty, and staff, as well as the wider New Haven community.