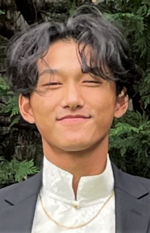 President: Tenzin Jorden
, '25, (he/they) is a junior in Silliman College from East Rutherford, New Jersey. Born in Dharamshala, India and raised in Queens, New York, Tenzin has practiced Tibetan Vajrayana Buddhism all his life. As a Philosophy major at Yale, he has found a particular interest in the comparative study of the rich and diverse schools of Buddhist Philosophy. Tenzin looks forward to serving as President and board member of YBSC and hopes to continue its long standing legacy of inclusivity and compassion!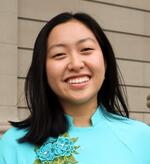 Secretary: Emily Cheung
, '26, (she/her) is a sophomore in Trumbull College from Portland, Maine studying Molecular, Cellular, and Developmental Biology. She has grown up practicing Vajrayana Buddhism in her local temple (Chapter of True Buddha School) but has developed a more consistent meditation routine since joining the YBSC community. Emily is excited to serve as the secretary for the YBSC board and help expand our community. She looks forward to getting to know YBSC members and learning more about the different perspectives and experiences that have brought us all together.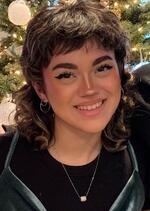 Treasurer: Olivia Bell
(she/her), '25, is a junior in Branford College from Chicago currently pursuing a degree in English with a concentration in Creative Writing. She grew interested in Buddhism in high school and began pursuing it more consistently upon arriving at Yale, surrounded by the supportive community of other Buddhist students. She is excited to serve as treasurer and help others receive the same welcoming and inclusion that she experienced.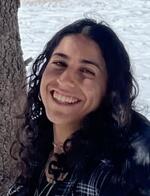 Orah Massihesraelian
(she/her), '25, is a junior in Jonathan Edwards College from Long Island, NY. She is currently pursuing the Humanities major with a certificate in Persian and Iranian Studies. During her sophomore year, she became increasingly involved in the Buddhist community at Yale as well as communities outside of Yale. Orah feels grateful for all that she has received from the YBSC, and she hopes to give back to the vibrant community with attention to individual people's experiences.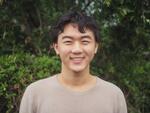 Lawrence Tang
(any pronouns), '25, is a junior in Silliman College from Maryland studying Environmental Studies with a Spanish language certificate. Though he spent part of his childhood abroad in China, he only started exploring Buddhism and questions of spirituality more intensely over quarantine. They are grateful to be able to serve on YBSC board next year and look forward to meeting everyone in the Sangha!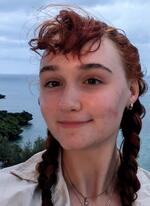 Bell Hoagland
(she/her), '25, is a junior in Saybrook college from Washington DC studying Statistics and Data Sciences specializing in Behavioral Sciences. She fell in love with the Buddhist Sangha freshman year and just kept coming back because of the lovely people and conversations. She hopes to be a part in maintaining and aiding the community that gave so much to her!
YBSC Leadership Lineage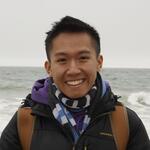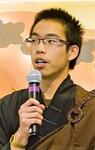 2022-23: Alex Chen, YC '23 & Andrew Nguy, GSAS '23, Co-Presidents

2020-22: Anna B Albright, '22, President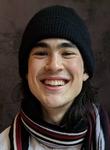 2019-20: Kazemi Adachi, '20, President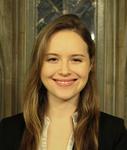 2018-19: Yasmin Eriksson, '19, President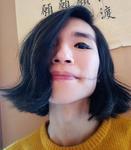 2018-19: Tan Zhi Xuan, '18, President